Digital Presence Services
Intentional digital presence is the act of generating impact through meaningful dialogue with buyers and connecting you to a network of potential business. Our team of digital strategists help organizations compete in a digital-first world by deploying an intentional and connected content strategy to grow their audience and position their teams as industry thought leaders in the eyes of their buyers.
No matter where you are in your digital presence journey, our services can get you from where you are today to where you are trying to go.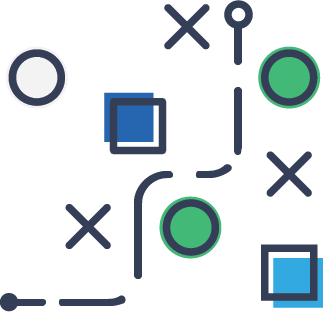 Digital Presence Strategic Planning & Optimization
Turn prospects into buyers through consistent messaging and connected storytelling. Our digital presence team takes a buyer-centric, goal-focused approach to designing an intentional content strategy to develop and engage your audience.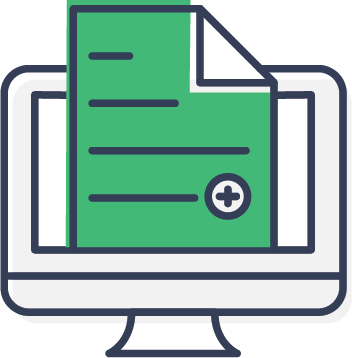 Content Development
Selecting the right content type and mix to attract, engage, and sell to your audience is only half the battle. Our team of digital experts takes a cohesive approach to content development, from repurposing existing content to developing new content across text, video and imagery to support each stage of the buying process.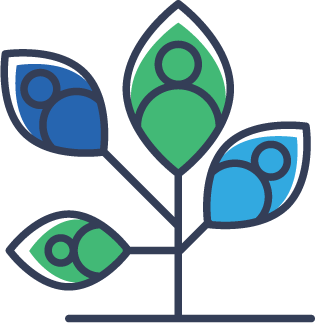 Audience Development and Engagement
Having the right audience view your content is step one of audience building. What's even more effective is having that same audience turn into an engaged community through social connectivity. We leverage your expertise through value-driven content and build upon your viewers to dive deeper and create trusted relationships with potential buyers. This lays the groundwork to build longer and deeper customer relationships.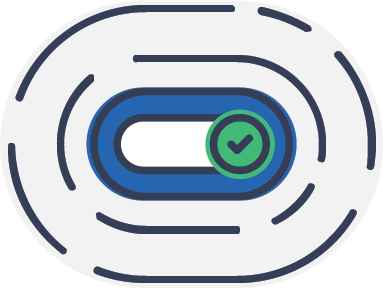 Content Delivery and Activation
If your content isn't being seen by the right audience, you're wasting time and resources. Our digital presence team knows that proper content activation and management is the balance between art and science. We ensure content is published across the right channels, optimized for relevant keywords and posted at a cadence that engages with the targeted audience.
Start growing your audience today with our free digital presence audit
INCLUDES LINKEDIN BRAND ANALYSIS, CEO & TEAM PROFILE REVIEWS AND RECOMMENDATIONS
Copyright © 2020 Skaled Consulting