ON-DEMAND SALES LEADERSHIP
Right now teams need more leadership and direction, but full-time help may not be an option. Our senior sales leaders can instantly step in and fill the gaps in your organization in a part-time capacity for as long as you need it.
Sales Development & Sales
Sales operations is an expensive necessity. Our operations managers can augment or replace this expense part-time with more nimble and expert support versed in modern technology and strategy.
Sales Enablement & Content Support
Sales organizations have never needed personalized and one-to-one content like they do today. Our experts can step in immediately to help your business adapt messaging and sequences.
in providing B2B businesses sales strategy and sales leadership support.
ready to step in where you need it and with 100 years of experience in VP+ roles between them.

20-30 hours a week support you need now to stay profitable and prepare for what's next
20-30 hours a week support you need to ramp up cautiously as business starts to stabilize
Business is good, and we've built a lucrative relationship that allows us to continue to support you on a part-time basis without the need for a full operations team or full-time VP.
Option 1: We continue our partnership.
Option 2: You take it from here.
We've gotten you through the tough part and have set you up for success to continue growing on your own.
PART-TIME SUPPORT (TODAY)
RAMP SUPPORT (2-3 MONTHS OUT)
ONGOING SUCCESS (6 MONTHS OUT)



G2, AHEAD OF MCKINSEY AND KPMG

Skaled helped us think about our product line in a different way, increasing our ACV more than 50% in a very short amount of time. They also worked in conjunction with leadership to take on leadership roles that we didn't have the manpower to dedicate time to.
"INVALUABLE SALES LEADERSHIP GUIDANCE FROM SKALED"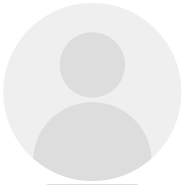 Project Manager in Information Services

Walking in and understanding our company is not simple but [Skaled] took the time and educated themselves in order to successfully work with our team. Skaled engages their best internal resources to work on different areas of our project depending on the task.
"PROFESSIONAL TEAM OF TOP NOTCH EXPERTS!"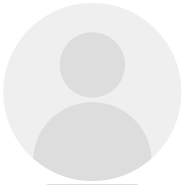 Business Strategy Keynote Speaker

Skaled was tasked with helping our sales team get to the next level. Instead of coming in and sharing stories of over the top irrelevant success stories, they spent a ton of time listening to our sales process and challenges. They then came up with a detailed plan on the tweaks that our sales team needed. Our new approach was an instant home run.
"HATED SALES CONSULTANTS, UNTIL I MET SKALED"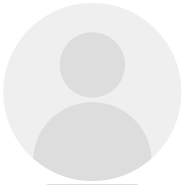 Account Executive
(51-200 employees)

Credibility and expertise. They understand staffing models, hiring, planning and sales strategy. They're ongoing coaching and training is invaluable. I also like that they'll field one-off challenges as they come up and are more than a sounding board... they provide feedback based on insights they gather across the industry.
"SKALED HELPS TEAMS HIT THE GROUND RUNNING"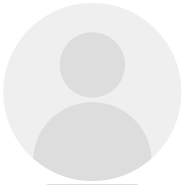 Dir of Sales and
Business Development
(51-200 employees)
Unsure of how much support you need?
Contact the Skaled Team today to start a conversation. Let's figure it together.
*We're committed to your privacy. Skaled uses the information you provide us to contact you about our relevant content, products, and services. You may unsubscribe from these communications at any time.