Taking longer than 5 minutes to follow-up decreases contact rate 10x

THERE ARE A FEW ASTOUNDING STATS ABOUT INBOUND LEAD FOLLOW-UP THAT BUSINESS STILL IGNORE.
35-50% of sales go to the vendor who responds first
SDRs who use a triple touch approach have a 28% higher SQL conversion rate than SDRs who just use phone and email
The Ultimate Guide to Inbound Follow-Up & Conversion doesn't just give you the top 20 inbound lead follow-up stats to know in 2020 - although, there are a ton of helpful facts and stats sprinkled in.
This guide was designed to be your end-to-end playbook for setting up and optimizing a high-converting inbound sales engine.
We start with tips on how to align Marketing and Sales for a smoother buyer experience.

We cover how to build your follow-up process from crafting a strategy to what to say.

We include some top tech that will help your engine run faster and more efficiently.
... and that's just scratching the surface.
The Ultimate Guide to inform your inbound sales follow-up engine.
*We're committed to your privacy. Skaled uses the information you provide us to contact you about our relevant content, products, and services. You may unsubscribe from these communications at any time.
100 Experts Surveyed, 15+ Senior Leaders Interviewed
Here's a few trends we pulled from our report that concur with research we found from companies like Drift, InsideSales.com, Zoominfo, and Hubspot. Get the rest of our results and compiled research by downloading the Ultimate Guide.
27% believe their Marketing and Sales teams still aren't aligned on when a lead generated by Marketing should be followed up with by Sales.

Communication was the top frustration in the Sales to Marketing handoff.

Only 11% of organizations follow-up on marketing qualified leads within 5 minutes. The most popular response was pithing 24 hours at 37%.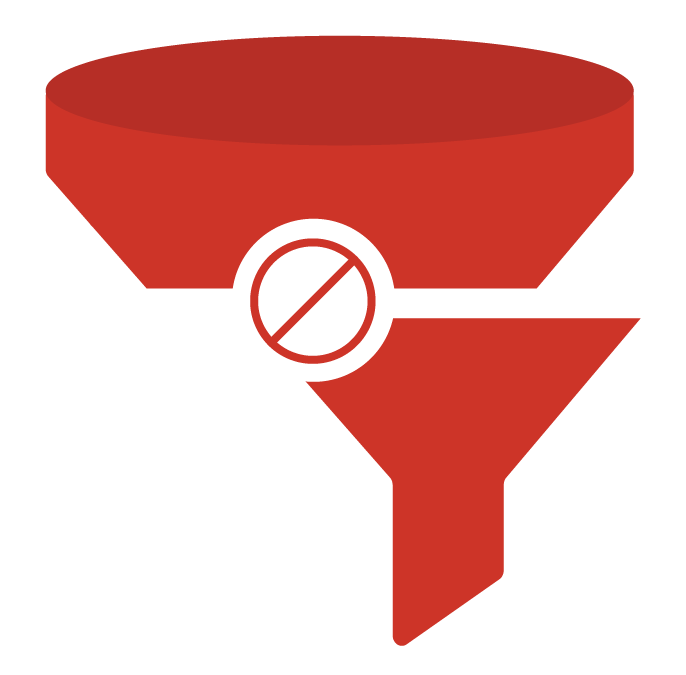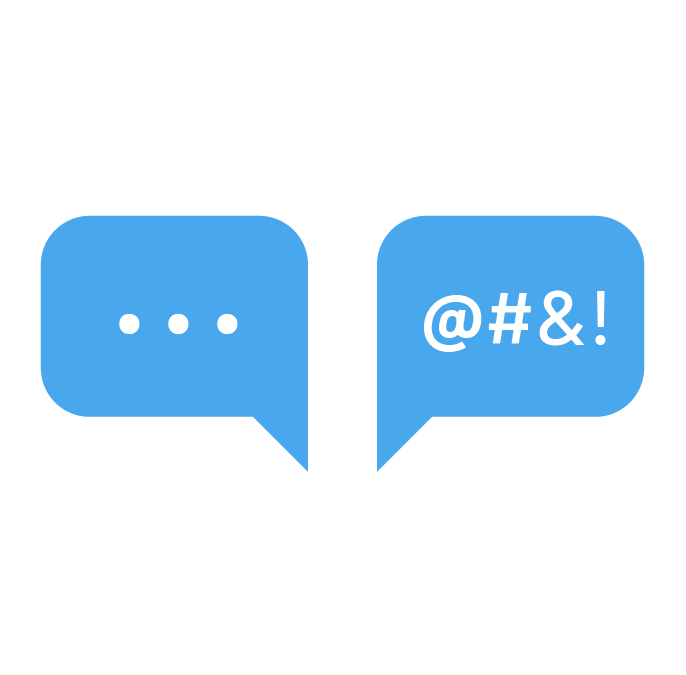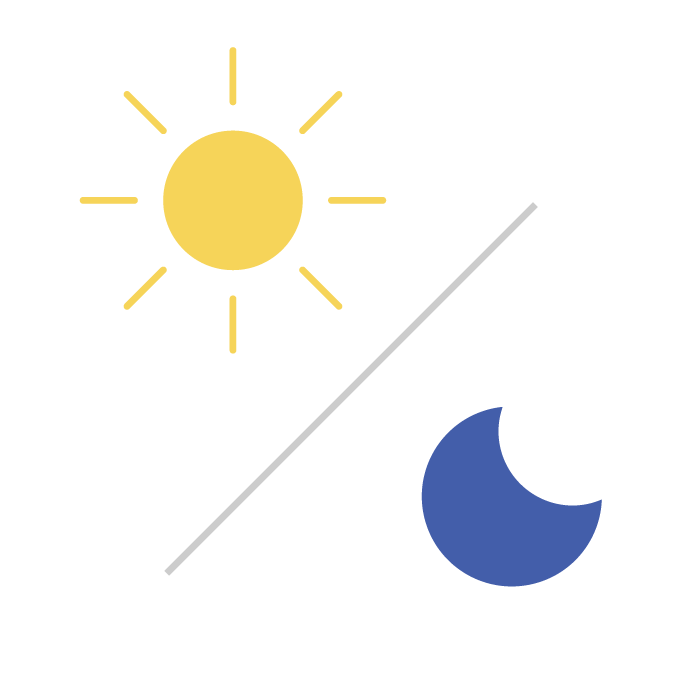 A Look at the Typical Inbound Lead Journey
As Sales and Marketing professionals, we know there are multiple moving parts to the simple inbound lead journey laid out below - making a B2B buyer's overall path to purchase very complex. This guide will help your organization put an effective and repeatable process behind this complex journey to provide your buyers a more enjoyable buying experience.

It's not a bandwidth issue - it's a process issue. Sell more with this Ultimate Guide to Inbound Sales Follow-Up and Conversion.
All Rights Reserved © 2020 Skaled